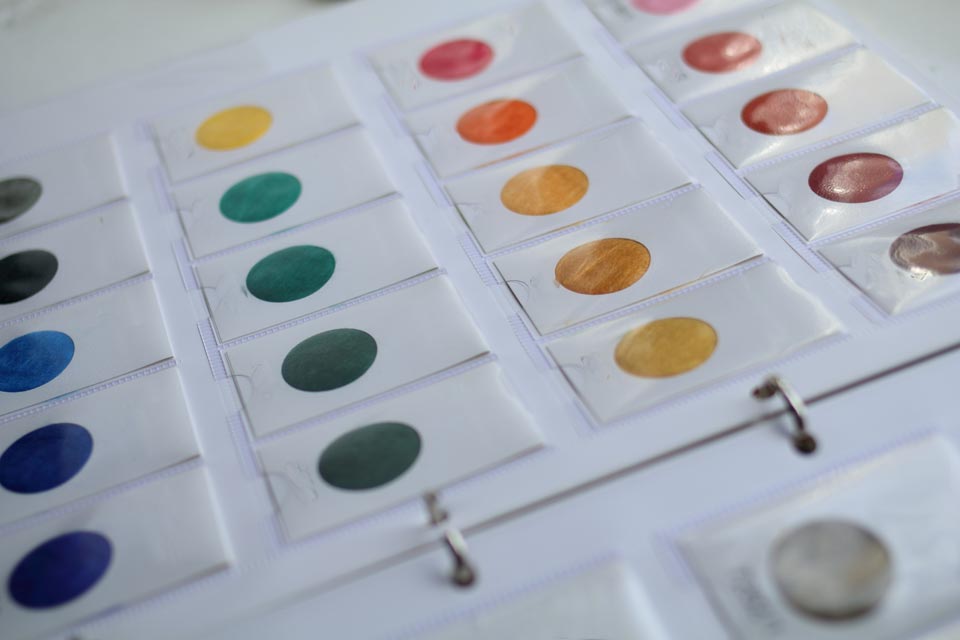 BATEX SERVICE
Batex Service Sp. z o. o. is a Polish company established in 1990. We specialise in importing technical yarns, fibres, auxiliary products for textile. We also sell domestic-made fabrics.
Our experience and friendly relations with suppliers and customers, make us a solid business partner ready to meet individual needs. Over the years, we were representatives of many renowned foreign production companies, therefore we offer such services as well. Textile business holds no secrets from us.
We look forward to working together.